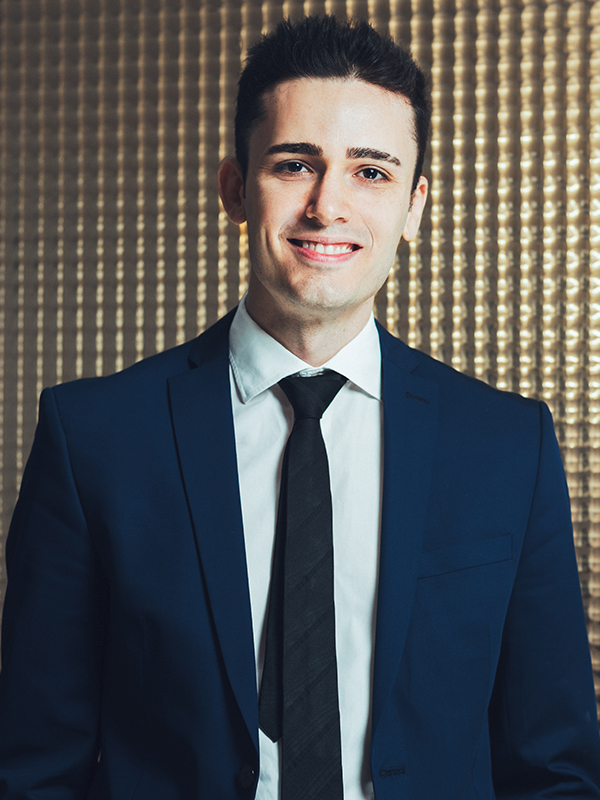 Antonio Cutlatsakes, DDS
Antonio Cutlatsakes, D.D.S. graduated from George Washington University with a B.S. in Biology. He then received his dental education at New York University College of Dentistry, and completed his residency at Brookdale University Hospital and Medical Center. He is a member of the American Dental Association. Dr. Cutlatsakes is currently completing the Comprehensive Implantology Continuum at Columbia University College of Dental Medicine.
Dr. Cutlatsakes enjoy spending his free time with his wife, Anna and his beagle, Milo. When there's an abundance of free time, he enjoys making art in the form of acrylic abstract painting, as well as portrait sketching. Other interests involve being athletic as well as socializing with friends over a nice Italian meal.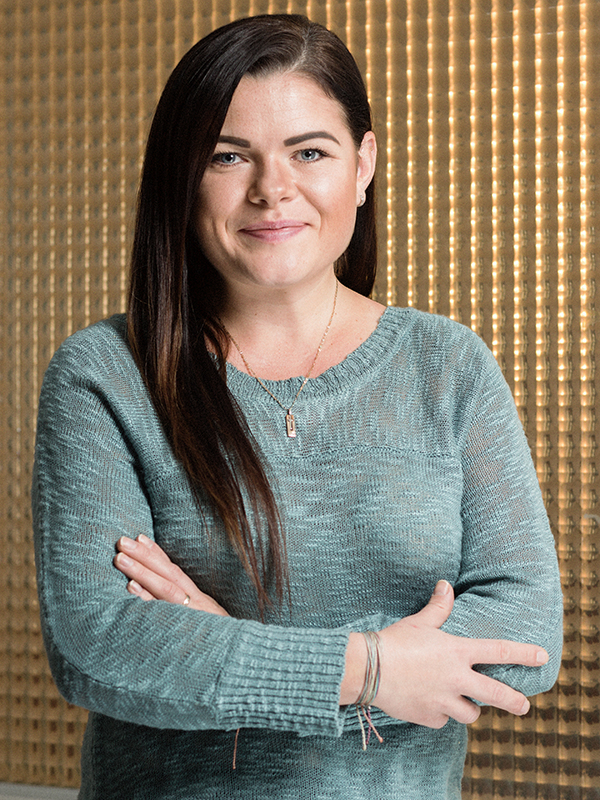 Ewelina Jagnieza – Dental Assistant
Ewelina, pronounced Evelina, has over five years experience as a dental assistant. She graduated with a Masters Degree in English from University of Bialystok in Poland. Ewelina is highly skilled at making patients feel comfortable at their dental appointment and assisting Dr. Cutlatsakes with all procedures.