$159 Cleaning, Exam & X‑Ray*
Smile more and feel your best with a $159 cleaning, exam and x-ray. A thorough exam and x-ray will detect any potential problems in your mouth as early as possible. This allows us to address the issue before it has any major impact on your health. Get that sparkling clean feeling you can only get after a professional teeth cleaning. Call 16 Park Dental Care today to schedule your appointment!
*New Patients Only.
Interested?
Give our office a call or fill out the form.
Call Now! 212-370-1100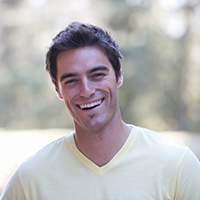 "Dr. Cutlatsakes is very professional and easy going. I asked him several in depth questions about dental hygiene and was very satisfied with all of his answers, and how he made me feel like he had all the time in the world to discuss them. His office is beautiful, and the views are amazing. You look out one of the pointed triangle windows inside the arches of the Chrysler Building as he does his thing. Would definitely recommend him."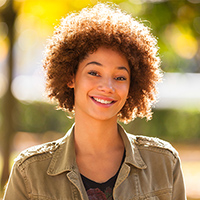 "Dr. Antonio was fantastic. He really cared about my medical history and took the time to explain everything he was doing. Also the view from the 69th floor of the Empire State Building is phenomenal!"