Free Invisalign Consultation*
Have you been in search of an affordable way to a straighter smile? Many people achieve the straight, beautiful smile they've always wanted, thanks to Invisalign! This tooth alignment option is an option to achieve a healthier smile without the hassle of wearing traditional braces. With Invisalign, you have the ability to remove the aligners during meals and while cleaning your teeth. Give us a call today to schedule your Free Consultation!
*New Patients Only.
Interested?
Give our office a call or fill out the form.
Call Now! 212-370-1100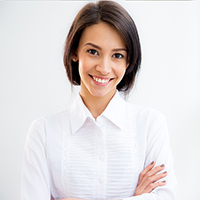 "He was kind, informative and quick! Highly recommend him, and definitely plan to continue using him."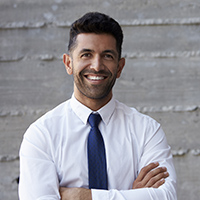 "Great experience, very fast and very thorough."